Photo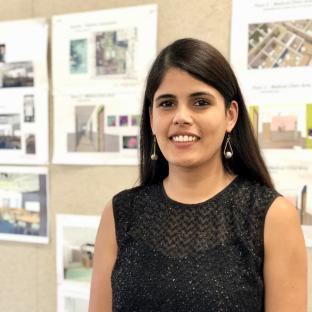 Personal image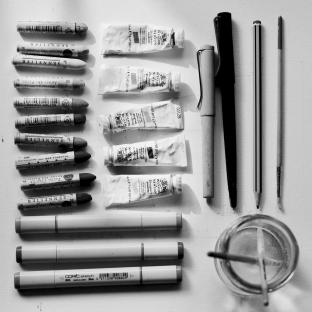 Gurpreet Warna
Quote
"Everything should be made as simple as possible but no simpler." - Einstein
Q and A
Favorite HPS Project
Heising Simons Foundation, Los Altos
I learned most
Do what you have fun doing and everything else will follow.
If Architecture is Music it's
the opening sonata to every experience in the symphony that is life.
Bio
Gurpreet quietly embraces the roller coaster ride of highly detailed designs for demanding clients . . . no screaming, no hollering just a conscientious commitment to clearly communicating the goals of the design.  Her world class traveling sketches are evidence of an infectious joie de vivre that in fact has rubbed off on the whole office.